The challenges for
the corporate world
Companies with an ethical mind-set abound in Europe. At Legal Beetle, they have come to the right place for good contractual arrangements. For example, to protect strategic data position as much as possible. Compliance with the law is important. This is how companies, from start-ups to listed firms, maintain trust.
During PrivacyCamp23, Joost broke a lance for business on stage. If we ask companies to implement ethical data practices that respect public value, this should be profitable. This is possible. Ethical data practices can drive revenue as a USP.
Food for thought
AI systems
High-risk AI systems fall under the AI Act. What are high-risk AI systems? How can you meet the stringent requirements? Joost, as a co-founder of the Association of AI Advocates (VAI-A), is well-versed in the rules and will make sure you comply with the AI Act.
Data ownership
By law, claiming ownership on data is not possible, but legally this can be resolved. If you are not a data owner, what is? Database owner, for example. If you cannot, good contracts are often a solution. Data ownership can be arranged contractually, so that your data position is optimally protected.
Data cooperatives and data intermediary services
The Data Governance Act welcomes data cooperatives and other data intermediary services. Is this something for you? The European Data Innovation Board will provide further guidance on this. Joost is following this closely and will help you along the way.
Data altruism
Do you provide that data to citizens or business voluntarily and without compensation? If so, you may want to consider registering as a data-altruistic organisation. There are pros and cons to doing this. Therefore, be well informed.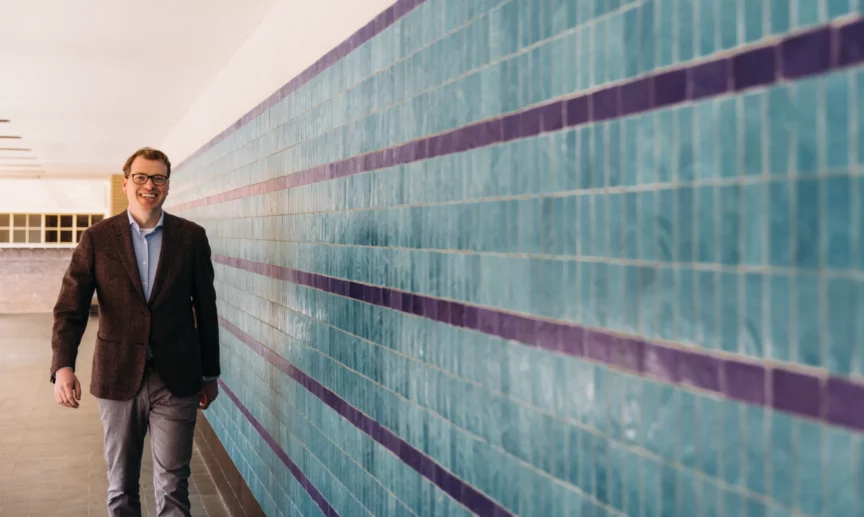 Companies with an ethical mindset match with
Legal Beetle
My publications
Companies find Joost's publications interesting about software, database rights and the possibilities offered by the GDPR.
Services
Joost has been serving the corpoatesince he became a lawyer in 2010. As an entrepreneur, he knows how to do it better than anyone else.
Licence agreements
Joost regulates your licensing housekeeping by drafting and managing proper licensing agreements. Perfect for organisations with proprietary IP rights such as database rights and large amounts of data.
Procurement assistance
How does your procurement department know if a software provider or developer is virtuous? Avoid misses and engage Joost to assist your buyers.
Data agreements and covenants
Good contracts are the basis of good collaborations. For example, for data cooperatives, research institutes or other data-intensive organisations. Joost arranges the legal foundation.
Data Protection Impact Assessments
With over 100 DPIAs conducted, Joost helps you comply with the GDPR requirements to prepare a data protection impact. A must for data controllers, useful for processors with a passion for privacy.
Greater profits from ethical practices